Welcome to our photo gallery. Perhaps you will find your job here soon too!
At this time, we are providing several photographs that illustrate several steps in the 'big picture' process. There are many steps, and we make sure each milestone of YOUR job has OUR attention to every detail.
Check Us Out…Send Us a Review!
We are several ways to leave us a review…and we want to make it easy for you to show our future customers just how much you appreciate our service.
The best way for this to happen is for you to give an account of YOUR job in your own words – so that others can choose the best company for themselves.
Customer reviews are everything in this business. We certainly appreciate YOU and we seek to make YOU a repeat customer and company ambassador!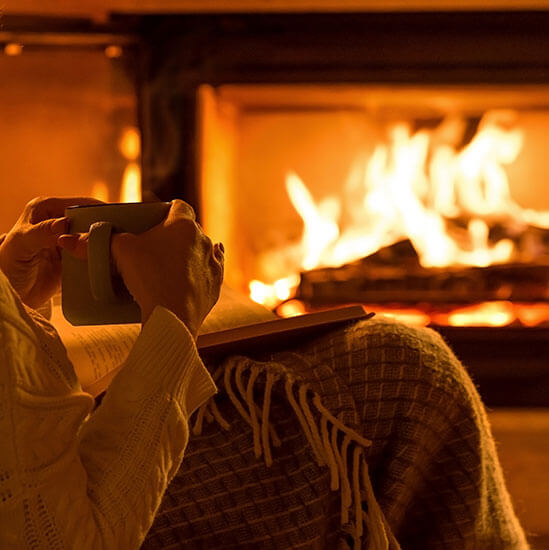 Red River Chimney did a fabulous job sweeping out my fireplace. Very professional and gave great solutions to some fireplace issues I was having. Highly recommended. Thanks Tyler!
Tyler was very friendly and did an excellent job. He didn't leave a mess to be cleaned and was very respectful of our home. Will definitely use him again.
I noticed my dryer was getting very hot so I called Red River Chimney Service. Tyler came out and cleaned the dryer vent. He was friendly and very knowledgeable. I highly recommend him and will use him again
Tyler was very sweet, kind and respectful. He Did an amazing job. Now I feel safe using my fireplace. Tyler was professional and extremely clean.
Red River Chimney and Tyler are outstanding and on top of there business!! Highly professional and I wanna highly recommend them.