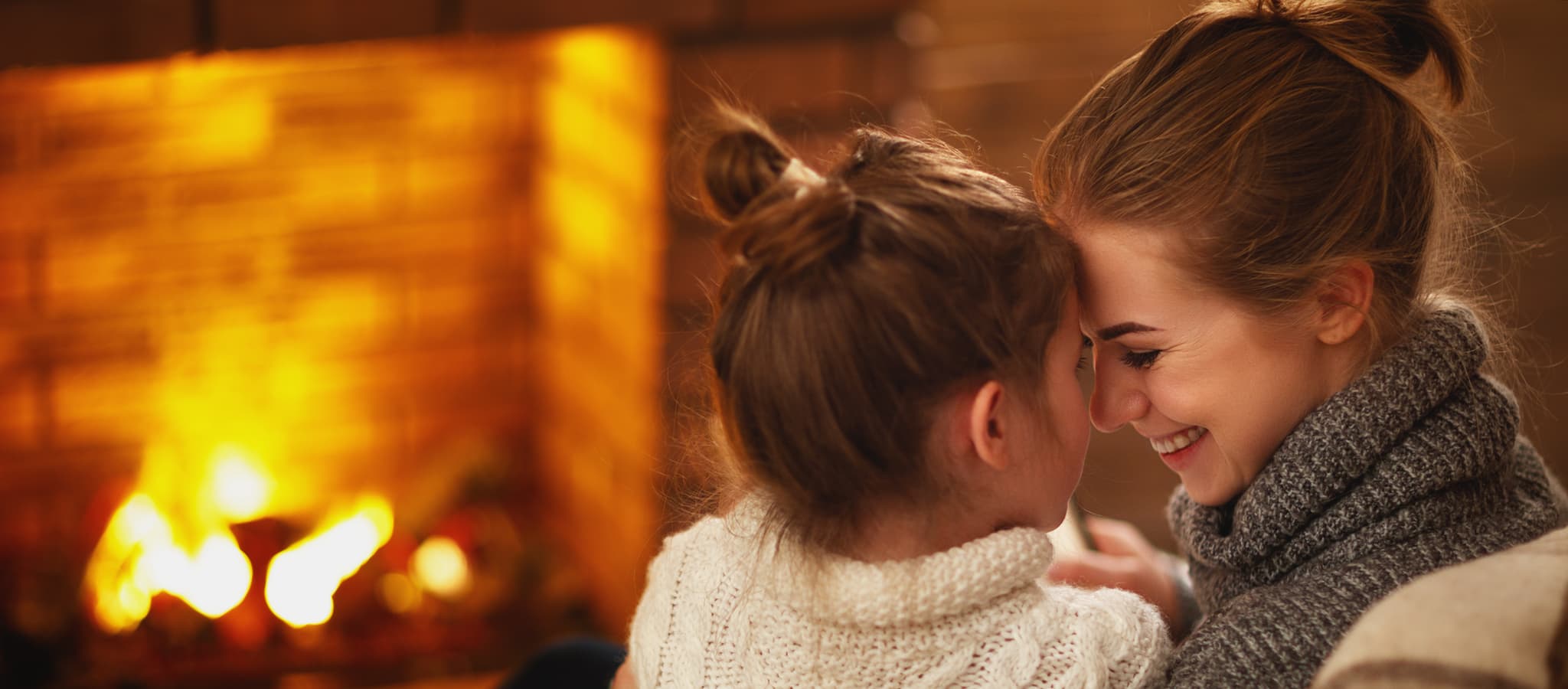 Why is Chimney Cleaning so Important?
The U.S. Consumer Product Safety Commission states wood stoves, fireplaces, and chimney assemblies are estimated to account for more than 100,000 residential fires each year, resulting in 200 deaths.
Our Highly-Rated Chimney Services
Here is a recap or summary of our chimney and related cleaning services…
Two of the biggest fire hazards in your home are chimney fires and dryer vent related fires. Maintaining a clean chimney and dryer vent is one of the best ways of preventing such an unwelcome event.
Let Red River Chimney Service solve all your chimney needs for a cleaner and safer home.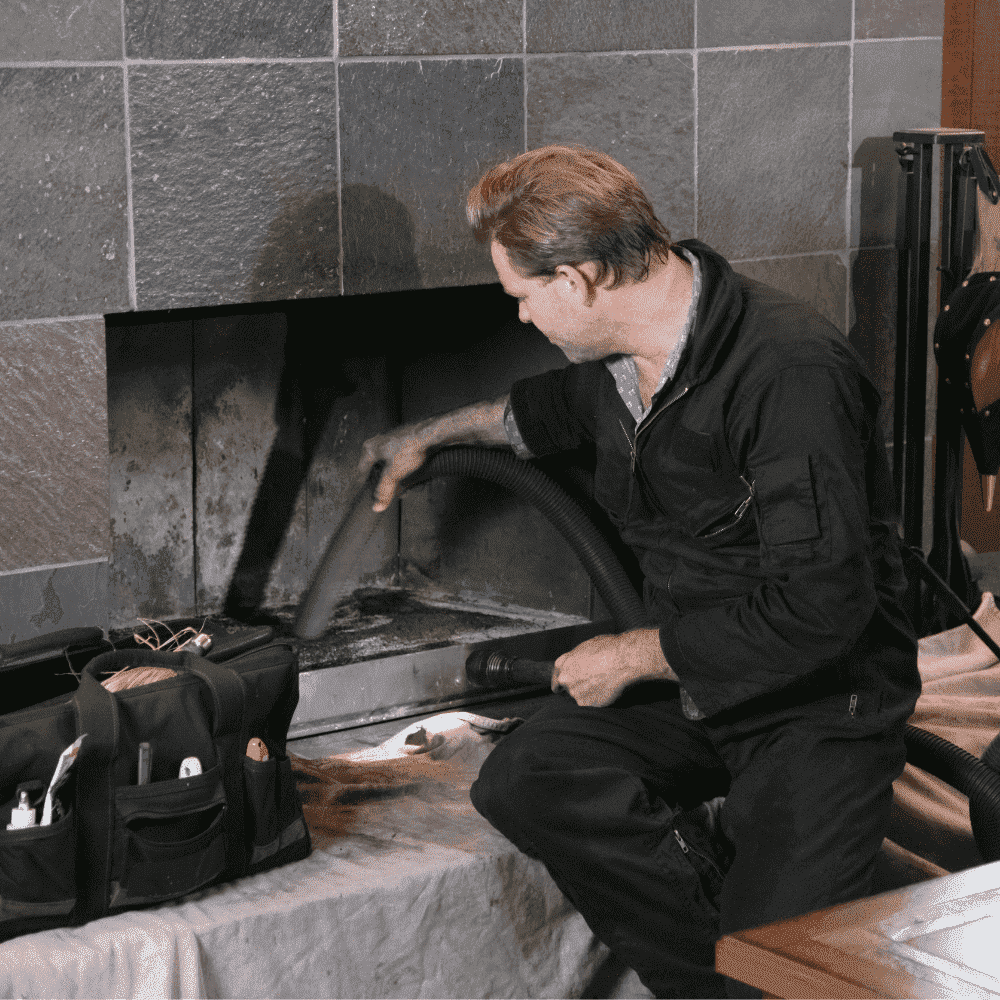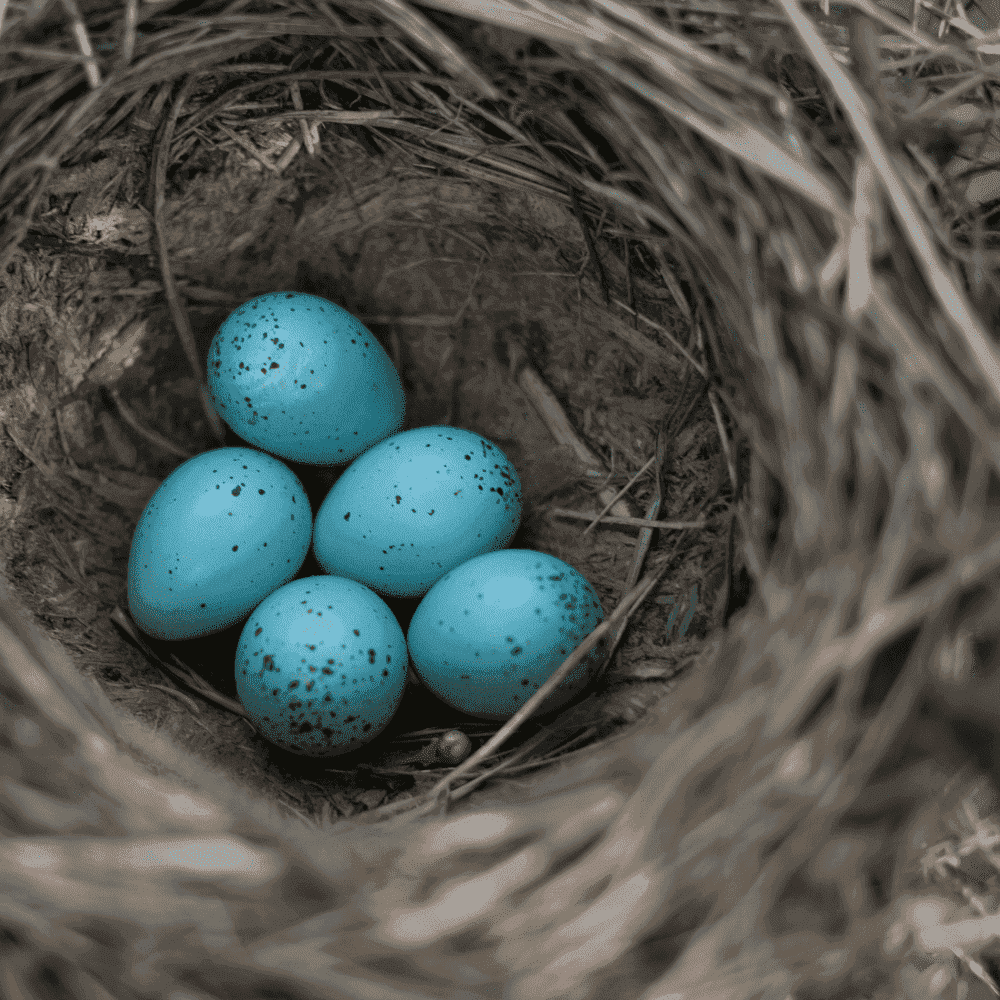 An old birds nest in a chimney can cause a fire. When hot embers ignites the nest, the fire can be just as serious as one caused by ignition of soot or creosote.
We remove bird nests as well as other animal problems.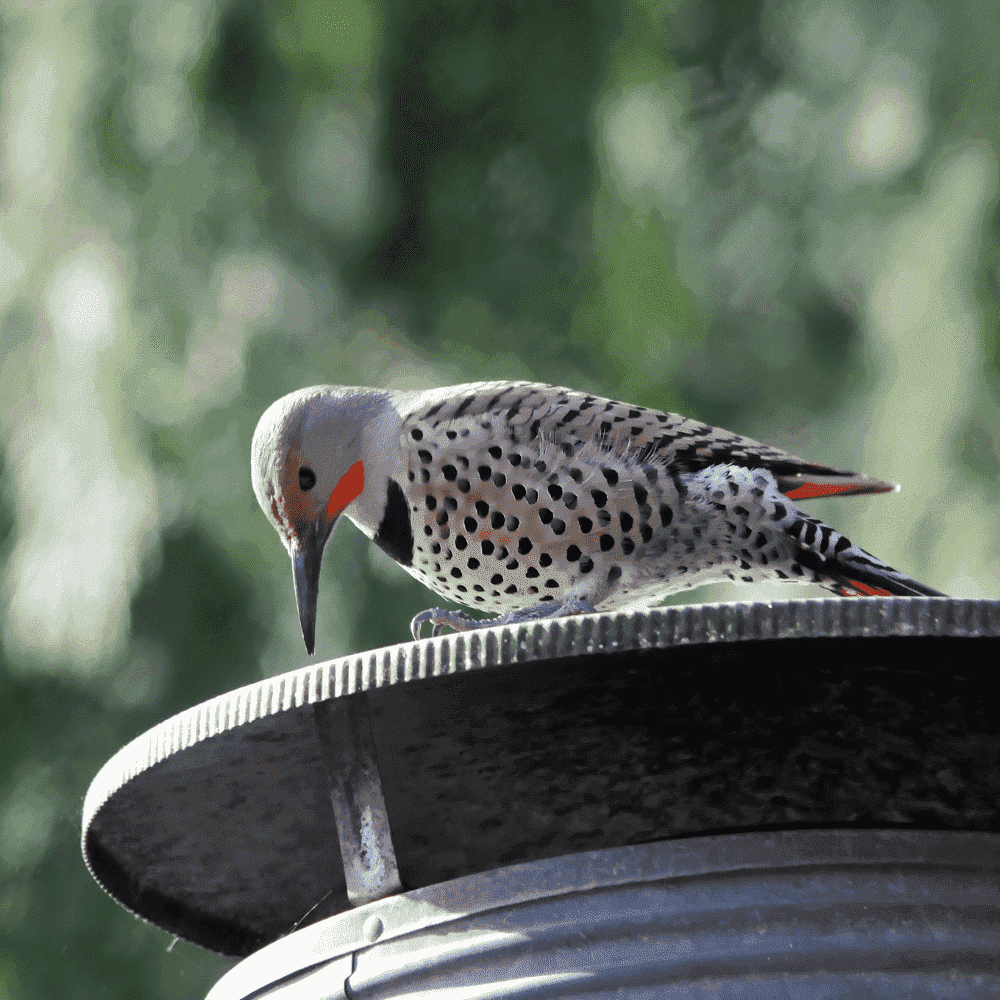 We install and replace chimney caps needed to keep birds and other wildlife from lodging in your chimney, reducing airflow, and increasing the chances of a chimney fire. They keep out the deteriorating rain water that erodes the chimney structure and components. We can fabricate a chimney cap for any chimney top. Many options and styles of chimney caps are available.
Is your chimney leaking? This can lead to damage to support structures as well as increase the chances for mold and mildew. Let us waterproof your chimney for a healthier and safer home. According to the Brick Industry Association, chimneys require special maintenance to prevent costly damage caused by water penetration. Because chimneys rise above the roof line, they are vulnerable to weather.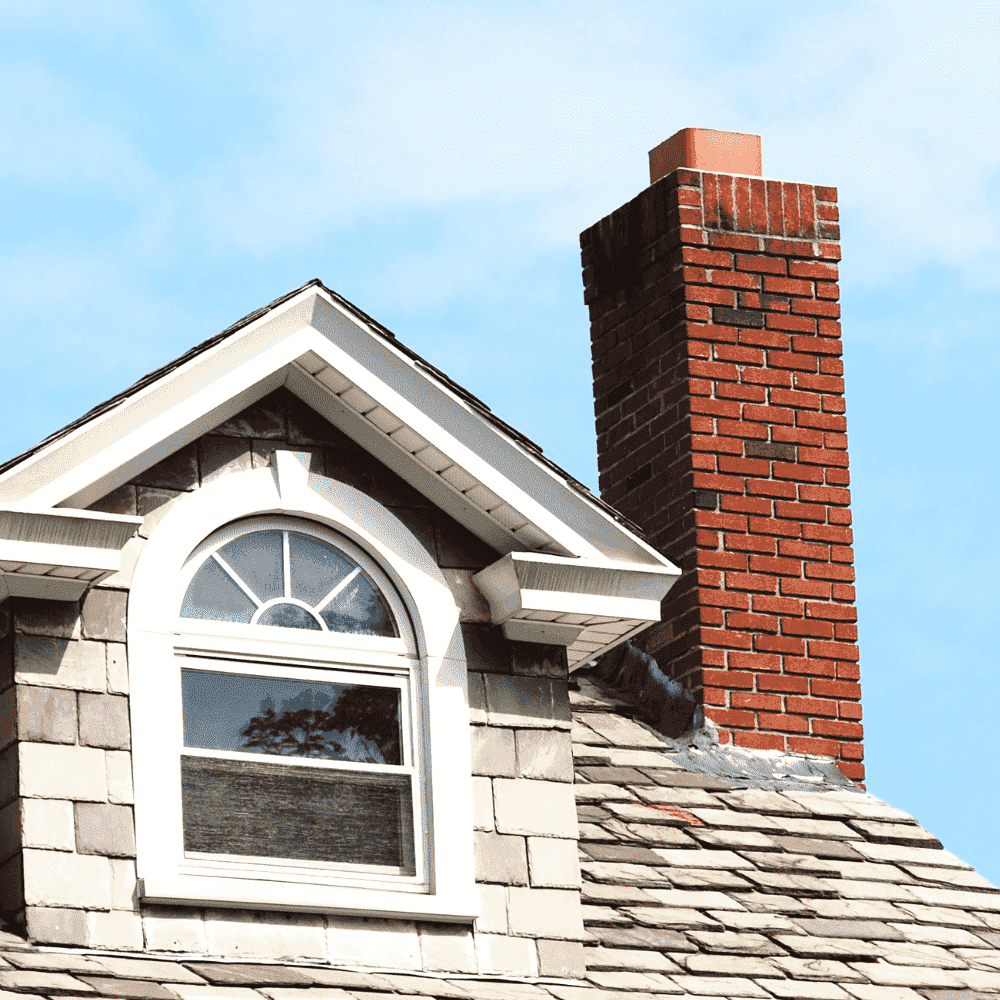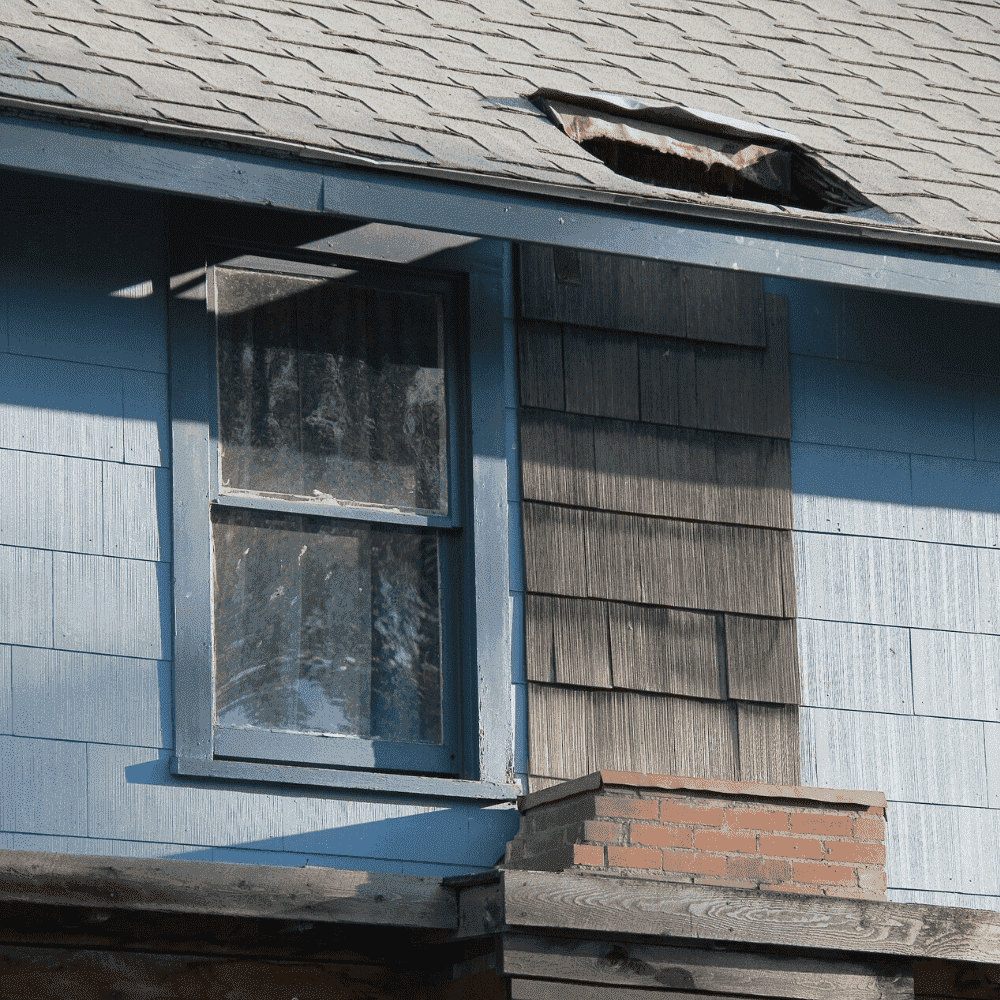 At Red River Chimney Service, we repair most types of chimneys, including brick. Repairing masonry chimney cracks is called tuck-pointing. This is done by drilling out any cracks and filling them with as close as possible matching mortar. Many times you cannot even tell a chimney repair has even been made. Often times tuck-pointing the entire chimney is necessary to stop a chimney chase from leaking.
We service gas log fireplaces in addition to traditional wood burning fireplaces. Homeowners tend to prefer Vented Gas Logs for their convenience, especially by older homeowners who have difficulty handling heavy logs. Although vented gas logs do burn cleaner than wood, they are still susceptible to leaks, blockages, and other potential hazards that can be reduced with regular maintenance.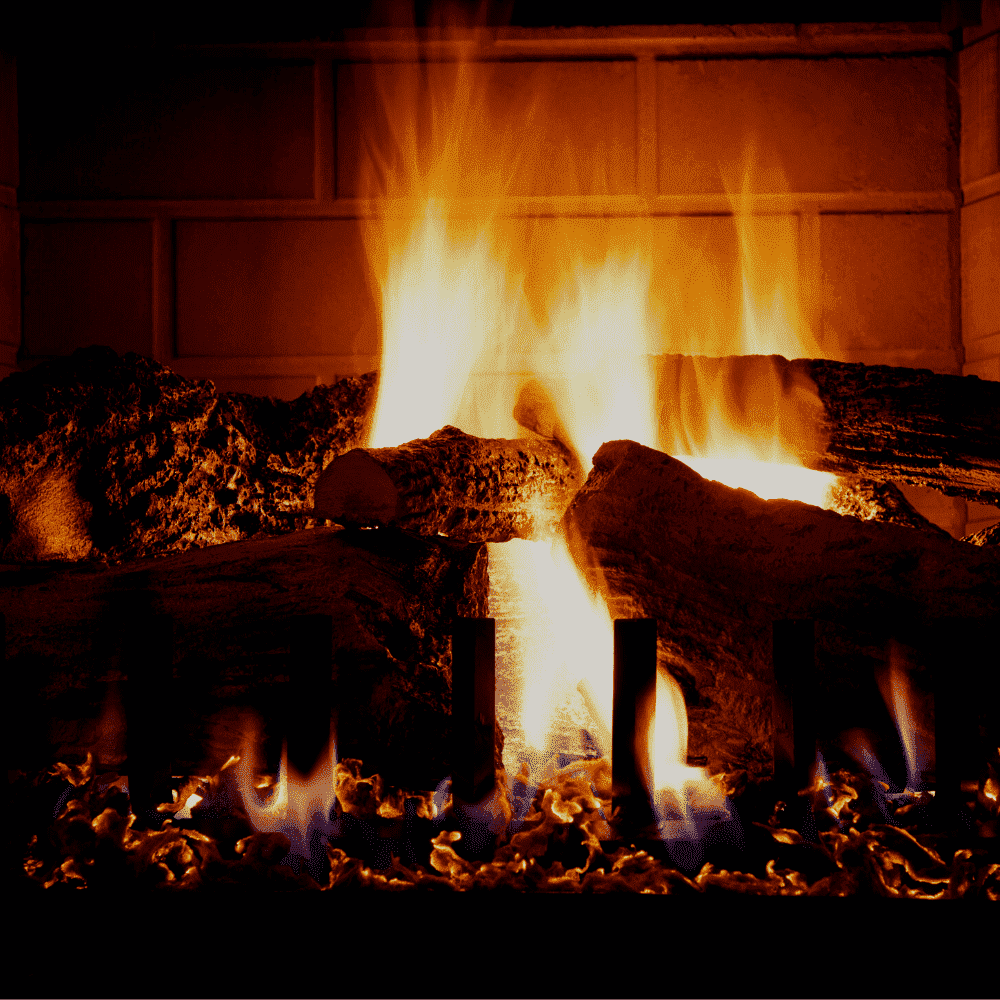 In case of chimney fire, notify your local fire department immediately! Call 911 before doing anything else.
Additionally, consider having an emergency plan in place for your home or business.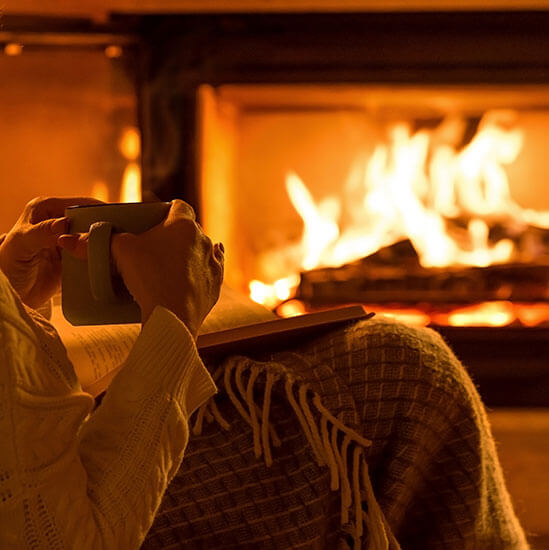 Red River Chimney did a fabulous job sweeping out my fireplace. Very professional and gave great solutions to some fireplace issues I was having. Highly recommended. Thanks Tyler!
Tyler was very friendly and did an excellent job. He didn't leave a mess to be cleaned and was very respectful of our home. Will definitely use him again.
I noticed my dryer was getting very hot so I called Red River Chimney Service. Tyler came out and cleaned the dryer vent. He was friendly and very knowledgeable. I highly recommend him and will use him again
Tyler was very sweet, kind and respectful. He Did an amazing job. Now I feel safe using my fireplace. Tyler was professional and extremely clean.
Red River Chimney and Tyler are outstanding and on top of there business!! Highly professional and I wanna highly recommend them.
Drop Us Message for any Query
Does your chimney need cleaning? Call or contact Red River Chimney Service today and set up an appointment for cleaning your chimney or dryer vent