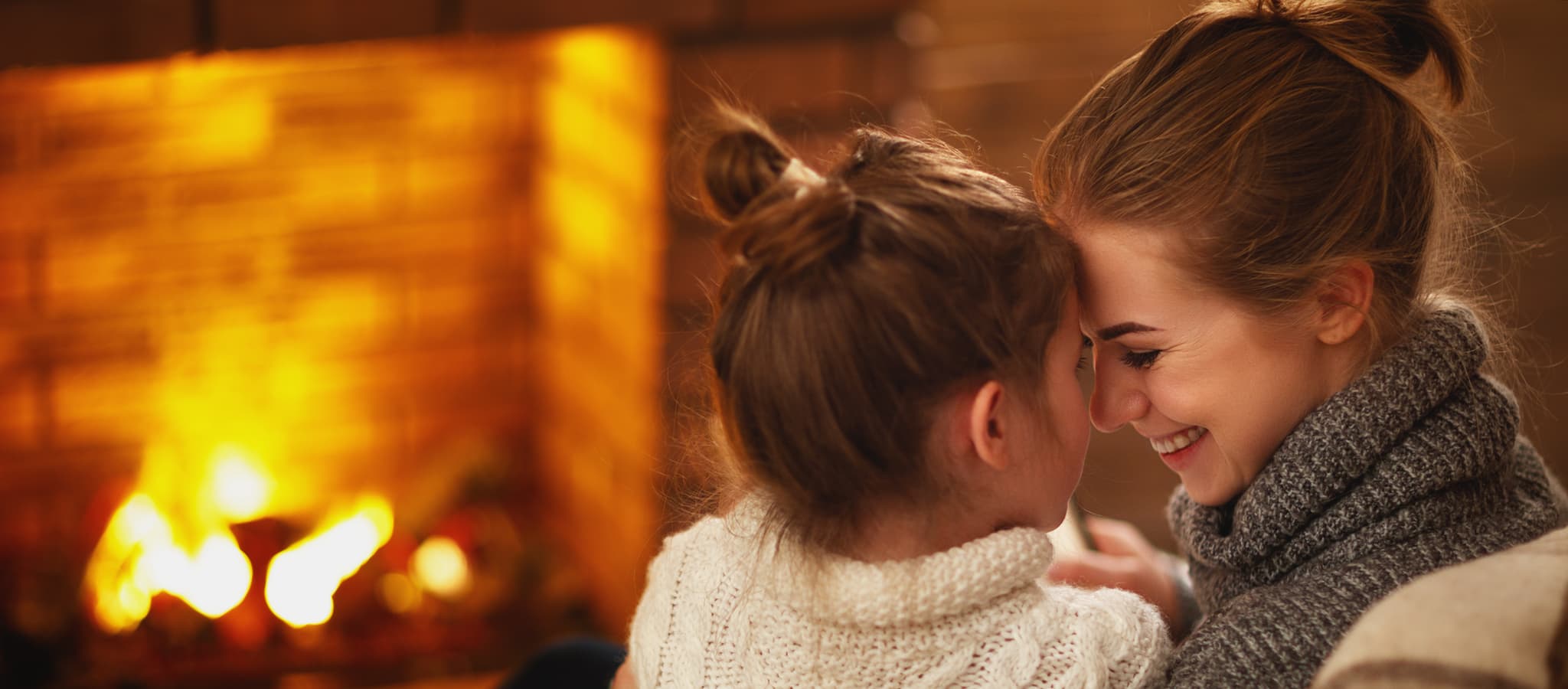 AC DUCT CLEANING as a NEW Service!
When it comes to AC duct cleaning, there are a few things to keep in mind:
Dirty ducts can make uncomfortable allergy challenges become even more intensified
Dirty AC ducts cause unwanted dust and particles in everyday spaces and common places
Cleaning your AC ducts can lessen allergen build up
VOCs (volatile organic compounds) are greater indoors than outdoors – these can end up in your AC duct system
Dirt and grime can add to the costs associated with high utility bills
Our Highly-Rated AC Duct Services
Here is a recap or summary of our duct services…
There are several steps involved in the duct cleaning process, including air duct inspection, negative pressure technology, dust and particle removal, and patient monitoring.
Let Red River Chimney Service solve the dust and allergen problems within your home or indoor space.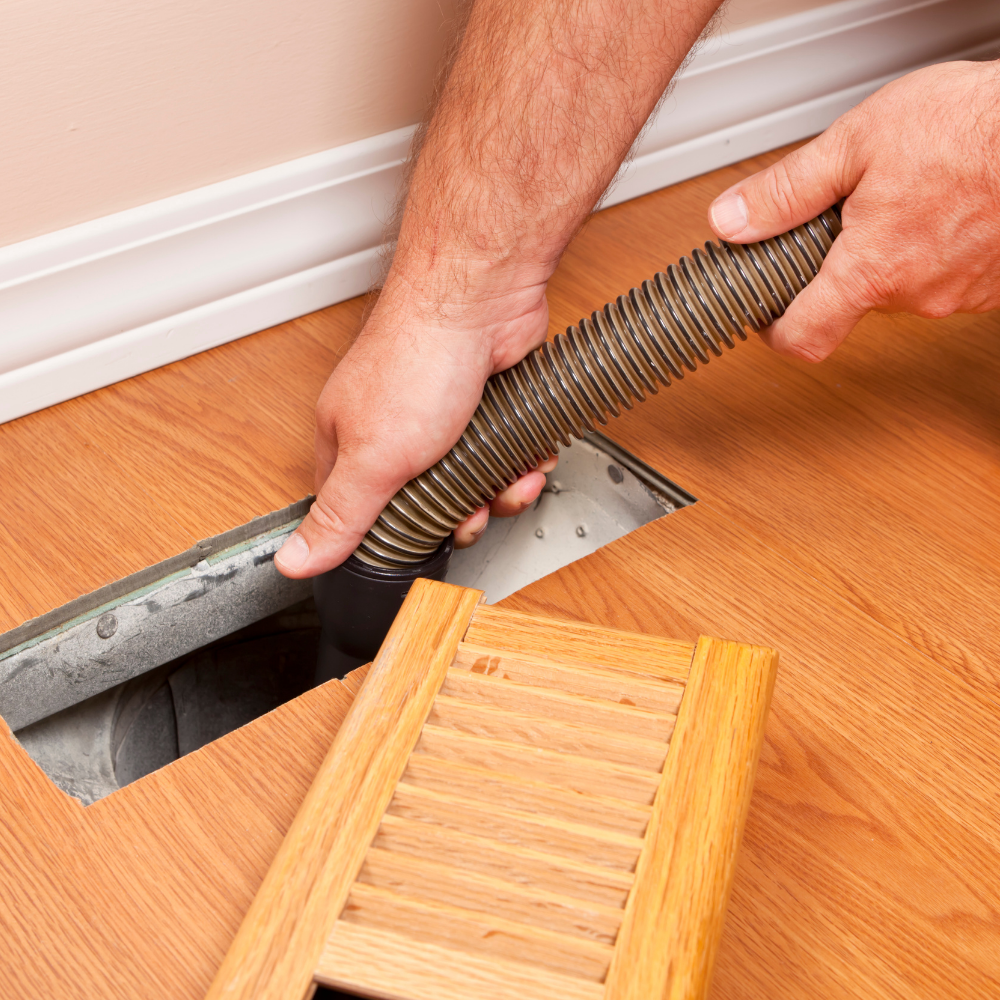 Hire a Professional to Handle the Air YOU Breathe
For these reasons and more, it is essential that you not only have your AC or air ducts cleaned regularly (on an annual basis), but also that you hire a seasoned professional to do the job.
Who you bring into your home or space matters! DO NOT trust 'just anybody' with the air your and your family breathes.
Thanks for Checking Out Our AC Vent Cleaning Offerings!
In conclusion, we are glad that you came to check out our vent cleaning services! We know that you will not be disappointed with our dependability and attention to detail.
In the meantime, check out our Google reviews! Reputation is EVERYTHING in this business – and we want you be the first name you think of before a problem strikes!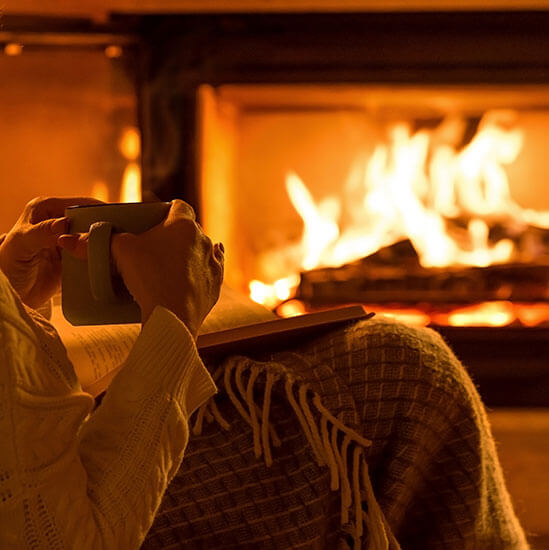 Red River Chimney did a fabulous job sweeping out my fireplace. Very professional and gave great solutions to some fireplace issues I was having. Highly recommended. Thanks Tyler!
Tyler was very friendly and did an excellent job. He didn't leave a mess to be cleaned and was very respectful of our home. Will definitely use him again.
I noticed my dryer was getting very hot so I called Red River Chimney Service. Tyler came out and cleaned the dryer vent. He was friendly and very knowledgeable. I highly recommend him and will use him again
Tyler was very sweet, kind and respectful. He Did an amazing job. Now I feel safe using my fireplace. Tyler was professional and extremely clean.
Red River Chimney and Tyler are outstanding and on top of there business!! Highly professional and I wanna highly recommend them.
Drop Us Message for any Query
Does your chimney need cleaning? Call or contact Red River Chimney Service today and set up an appointment for cleaning your chimney or dryer vent