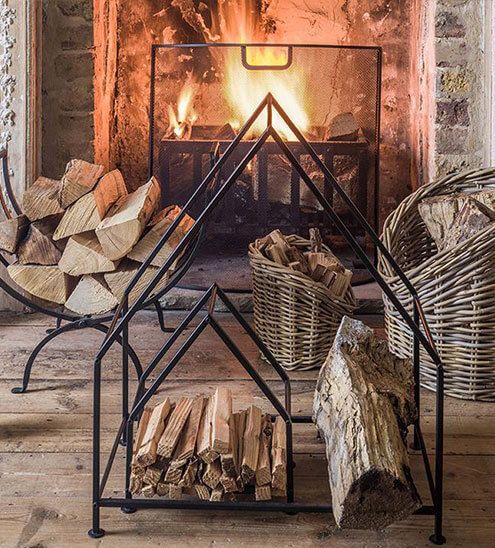 Welcome to Red River Chimney Service of Shreveport
Our Dedicated Service to Customers
Welcome to Red River Chimney Service…Nothing feels quite as nice as resting in front of your fireplace on a cold evening. It's no wonder that most homes have one or more fireplaces. But did you know that fireplaces need regular cleaning to reduce the chances of a chimney fire?
Over time, residues like soot and creosote buildup on the inner surfaces of your chimney need to be removed. No doubt about it, a cleaner chimney is a safer chimney. In conclusion, at Red River Chimney Service, we offer our customers complete chimney cleaning services at competitive prices.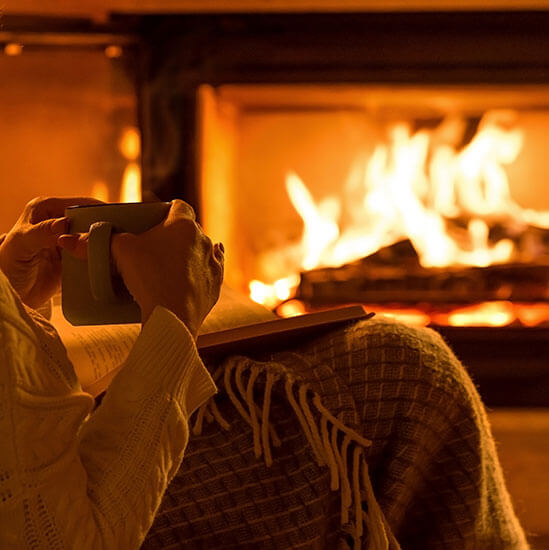 Red River Chimney did a fabulous job sweeping out my fireplace. Very professional and gave great solutions to some fireplace issues I was having. Highly recommended. Thanks Tyler!
Tyler was very friendly and did an excellent job. He didn't leave a mess to be cleaned and was very respectful of our home. Will definitely use him again.
I noticed my dryer was getting very hot so I called Red River Chimney Service. Tyler came out and cleaned the dryer vent. He was friendly and very knowledgeable. I highly recommend him and will use him again
Tyler was very sweet, kind and respectful. He Did an amazing job. Now I feel safe using my fireplace. Tyler was professional and extremely clean.
Red River Chimney and Tyler are outstanding and on top of there business!! Highly professional and I wanna highly recommend them.
Drop Us Message for any Query
Does your chimney need cleaning? Call or contact Red River Chimney Service today and set up an appointment for cleaning your chimney or dryer vent