Welcome to Red River Chimney Service of Shreveport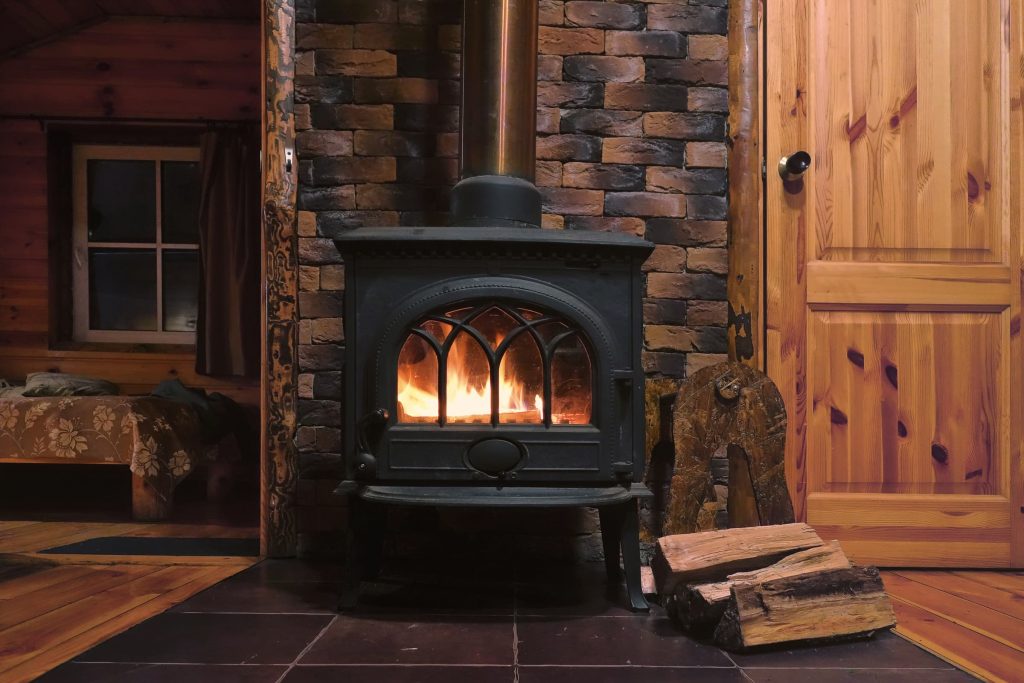 Nothing feels quite as nice as resting in front of your fireplace on a cold evening. It's no wonder that a majority of homes have one or more fireplaces. But did you know that fireplaces need regular cleaning to reduce the chances of a chimney fire?

Over time, residues like soot and creosote build up on the inner surfaces of your chimney that need to be removed. No doubt about it, a cleaner chimney is a safer chimney. At Red River Chimney Service, we offer our customers complete chimney cleaning services at competitive prices.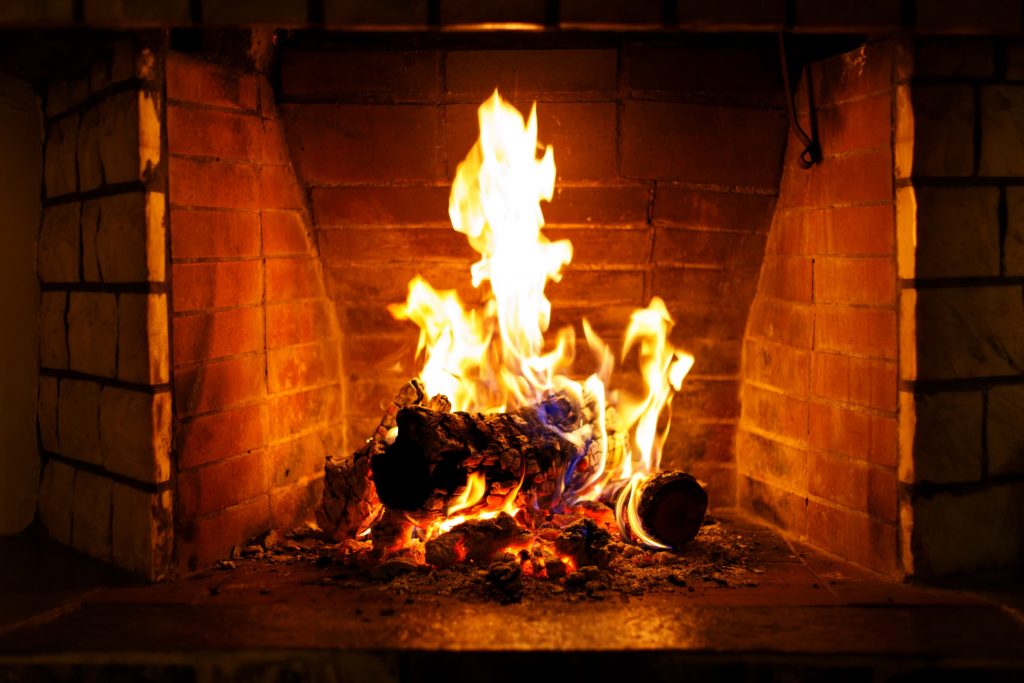 We love helping our customers safely enjoy those warm, cozy moments by the fireplace. Our courteous technicians prepare clean work areas to prevent soot from spreading beyond your fireplace. We use powerful state-of-the-art equipment to keep soot from entering your home.
We also offer animal removal services which includes birds and bird nests, raccoons, squirrels which seek shelter in unprotected chimneys without a cap installed.
A dirty chimney isn't the only hazard in your home. In addition, we perform dryer vent cleaning to remove lint that builds up over time as you use your dryer.