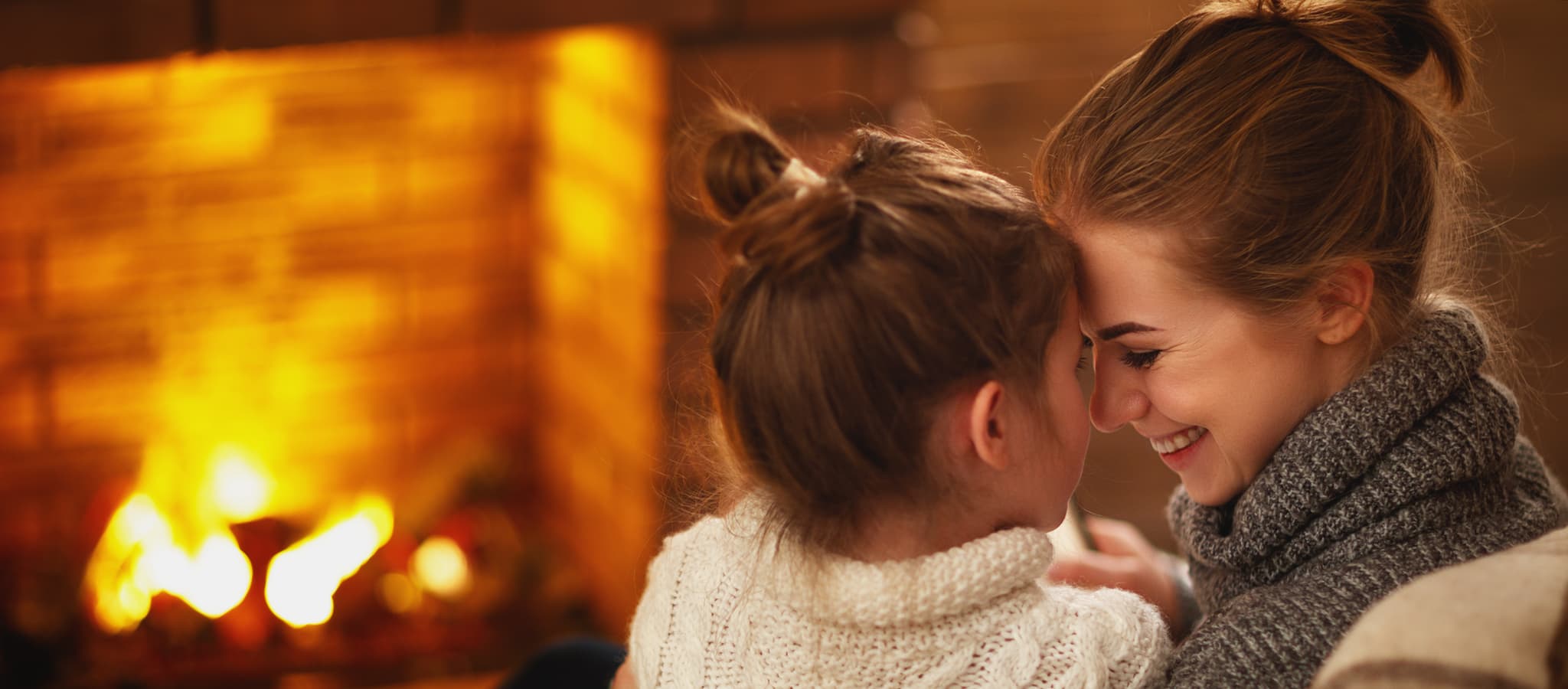 Top Facts About Dryer Fires
The following are facts that might interest or even shock you from the U.S. Fire Administration:
2,900 dryer fires are reported annually
Approximately 5 deaths per years are attributed to dryer fires
100 injuries are documented each year due to lack of care or maintenance on dryers
January is said to be the highest month for dryer-related fires
Tips for Dryer Vent Safety
The following points from the NFPA (National Fire Prevention Association) *may* serve as a valuable checklist when it comes to dryer vent safety and measures to be taken accordingly:
TURN OFF

your dryer when not home or when you have gone to bed
Keep your dryer and all parts in working order
Have your appliance serviced by a seasoned and knowledgeable company
Choose a company that is licensed, insured, and stands behind their work

DO NOT

use the dryer when the lint filter is not in place
Clean out the lint filter with each and every single usage

DO NOT

overload the dryer/dryer vent
Our Highly-Rated Dryer Services
Here is a recap or summary of our dryer vent services…
Sometimes it is easy to overlook our dryer vents until our clothes begin to take longer than usual to dry or we smell an odor. It is never too late to do preventative maintenance and save time and money down the road with costly repairs or injuries.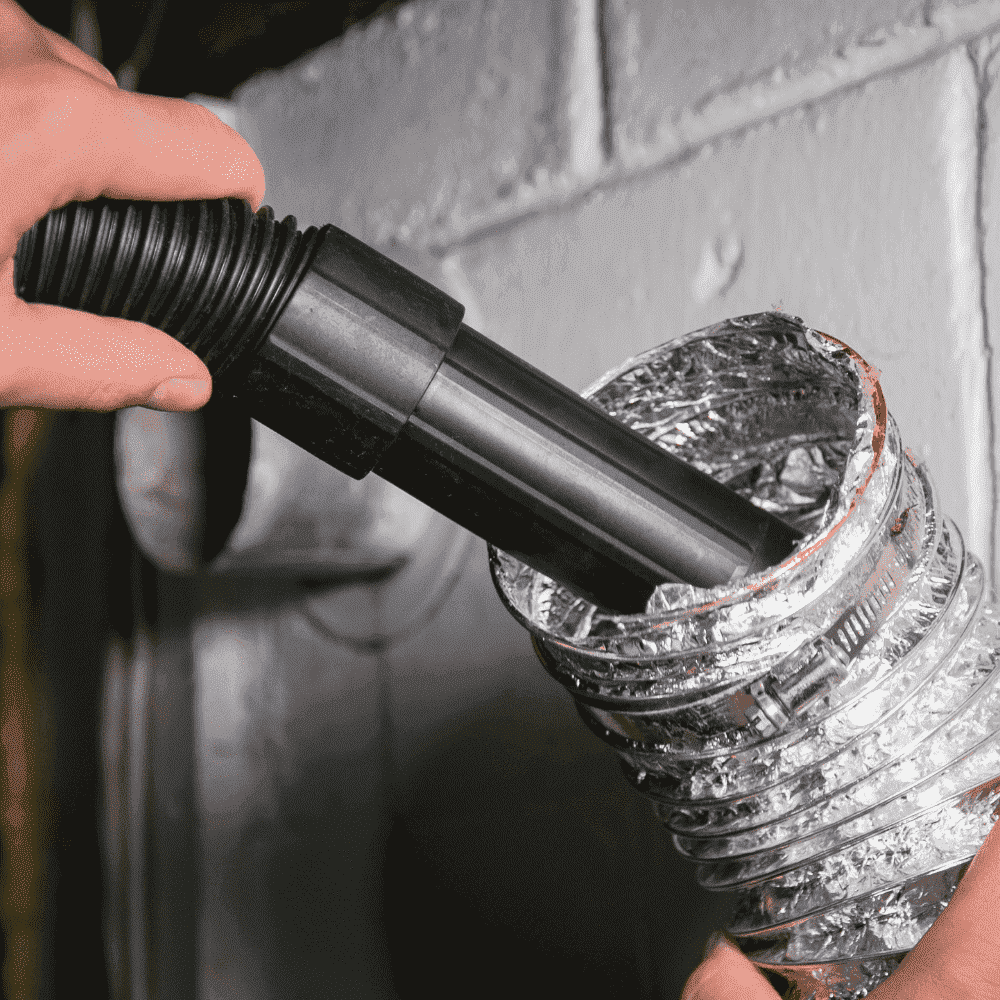 In case of chimney fire, notify your local fire department immediately! Call 911 before doing anything else.
Additionally, consider having an emergency plan in place for your home or business.
Thanks for Checking Out Our Dryer Services Offered!
In conclusion, we are glad that you came to check out our dryer, vent, and drum cleaning offerings!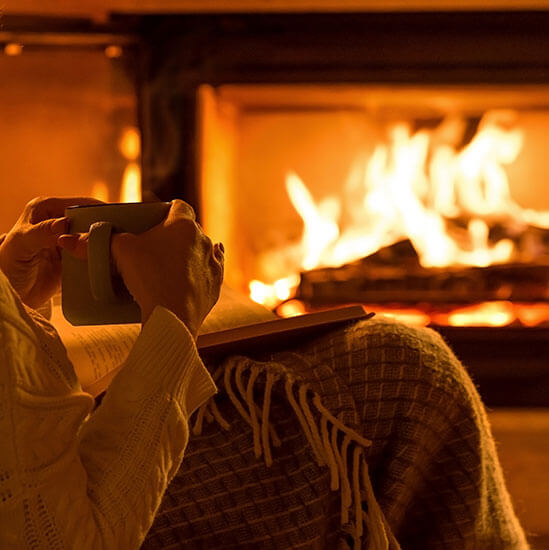 Red River Chimney did a fabulous job sweeping out my fireplace. Very professional and gave great solutions to some fireplace issues I was having. Highly recommended. Thanks Tyler!
Tyler was very friendly and did an excellent job. He didn't leave a mess to be cleaned and was very respectful of our home. Will definitely use him again.
I noticed my dryer was getting very hot so I called Red River Chimney Service. Tyler came out and cleaned the dryer vent. He was friendly and very knowledgeable. I highly recommend him and will use him again
Tyler was very sweet, kind and respectful. He Did an amazing job. Now I feel safe using my fireplace. Tyler was professional and extremely clean.
Red River Chimney and Tyler are outstanding and on top of there business!! Highly professional and I wanna highly recommend them.
Drop Us Message for any Query
Does your chimney need cleaning? Call or contact Red River Chimney Service today and set up an appointment for cleaning your chimney or dryer vent