Frequently Asked Questions
Here are a few of the most frequently asked questions (FAQs) of our chimney sweeps…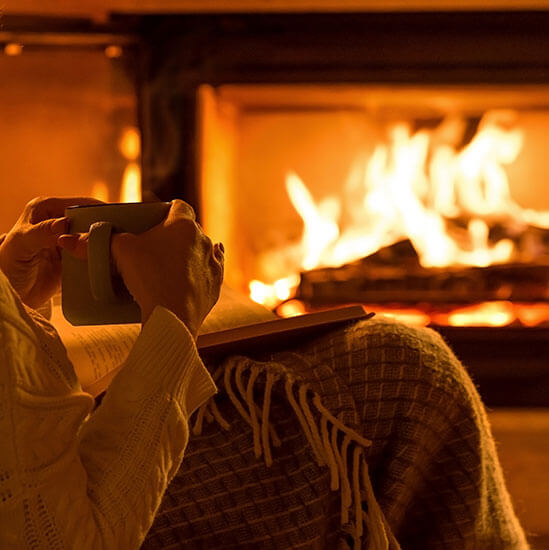 Red River Chimney did a fabulous job sweeping out my fireplace. Very professional and gave great solutions to some fireplace issues I was having. Highly recommended. Thanks Tyler!
Tyler was very friendly and did an excellent job. He didn't leave a mess to be cleaned and was very respectful of our home. Will definitely use him again.
I noticed my dryer was getting very hot so I called Red River Chimney Service. Tyler came out and cleaned the dryer vent. He was friendly and very knowledgeable. I highly recommend him and will use him again
Tyler was very sweet, kind and respectful. He Did an amazing job. Now I feel safe using my fireplace. Tyler was professional and extremely clean.
Red River Chimney and Tyler are outstanding and on top of there business!! Highly professional and I wanna highly recommend them.