Germs, mold, and other contaminants can congregate in the air ducts of your Shreveport, Louisiana area home. According to studies, indoor air environments are 3-5 times more polluted than outdoor air. You may believe that you are breathing clean air, but your air environment can be hazardous to you, your loved ones, and your guests.
Air duct mold remediation and removal services are provided by Red River Chimney Service to homeowners and businesses in Shreveport, Louisiana. Whether or not mold and fungus can be seen in your vents, our technicians have the equipment, skills, and experience needed to remove mold from your ductwork and improve the air quality in your property.
Mold Duct Cleaning Near Me – Shreveport, Louisiana Mold Specialists & Services
Because of the high humidity in Louisiana, mold and bacteria can accumulate in your ductwork. Our experts perform air duct mold cleaning and removal in accordance with the National Air Duct Cleaning Association's standards after a thorough mold inspection of your home or business. With years of experience in air duct mold removal and a reputation for honest and professional service, it is our goal to ensure that your home is free of mold and other contaminants that can cause health problems such as:
Headaches
Irritation of the Nose, Throat, and Eyes
Allergies
Rashes
Nausea
Fatigue
Mold In Air Ducts: How Does It Get There?
Mold can grow on the walls, under the floorboards, and in other places. Most homeowners, however, are unaware that mold can grow in the air ducts of their HVAC system. Because moisture enters the vents, particularly in an air conditioning unit, the ducts become a breeding ground for mold.
Mold grows in air ducts when HVAC systems aren't properly maintained, cleaned, or monitored. It also grows well in hot and humid climates. So, if your air conditioner has unexpected leaks or you don't clean your air ducts on a regular basis, mold may be growing.
Is It Dangerous To Have Mold In Your AC Vents?
Mold exposure can be harmful to one's health, even if it is not immediately fatal. Prolonged mold exposure, according to the Centers for Disease Control and Prevention (CDC), can cause serious disease symptoms such as:
Irritation of eyes and skin
Rigidity of the nose
Wheezing
Infections of the upper respiratory tract
Allergies and asthma have worsened.
Dizziness and headaches
Mold exposure, if left unchecked, can also harm people with compromised immune systems and cause chronic illness in children. As a result, having your air ducts cleaned by professionals on a regular basis is essential. At Air Duct Service, we provide Air Duct Mold Removal services in Shreveport, Louisiana that are specifically targeted for mold growth in the attic area of your home. We are mold remediation certified and have the knowledge and tools to remove mold from your air ducts. To improve the quality of your indoor air, contact our experts today!
Mold remediation in air ducts refers to the process of restoring mold to its natural, healthy state. While basic air duct mold removal is effective at removing a large amount of mold from your ductwork, it does not guarantee complete removal of mold and bacteria from your ducts. Proper air duct mold remediation, on the other hand, returns mold and bacteria growth to natural levels that are safe for your health.
Our technicians improve your air quality and restore conditions to the NADCA's safe levels by understanding the science behind mold and bacteria. Our team maintains the highest level of cleanliness and professionalism in everything we do, including equipment, fogging, and air filtration.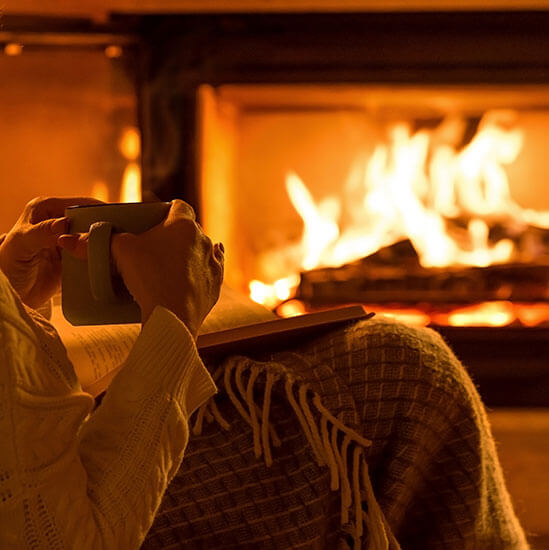 Red River Chimney did a fabulous job sweeping out my fireplace. Very professional and gave great solutions to some fireplace issues I was having. Highly recommended. Thanks Tyler!
Tyler was very friendly and did an excellent job. He didn't leave a mess to be cleaned and was very respectful of our home. Will definitely use him again.
I noticed my dryer was getting very hot so I called Red River Chimney Service. Tyler came out and cleaned the dryer vent. He was friendly and very knowledgeable. I highly recommend him and will use him again
Tyler was very sweet, kind and respectful. He Did an amazing job. Now I feel safe using my fireplace. Tyler was professional and extremely clean.
Red River Chimney and Tyler are outstanding and on top of there business!! Highly professional and I wanna highly recommend them.
Drop Us Message for any Query
Does your chimney need cleaning? Call or contact Red River Chimney Service today and set up an appointment for cleaning your chimney or dryer vent